Hello, I'm having some trouble with getting the minim audio input to work.
first i tried following this youtube tutorial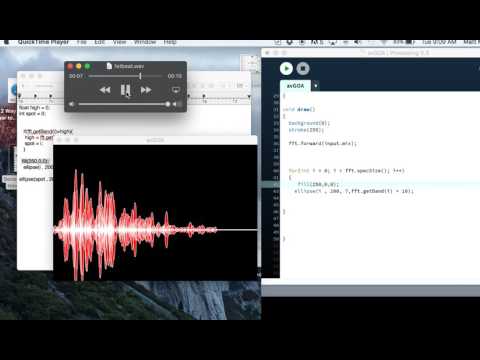 then i tried using the example code on
http://code.compartmental.net/minim/audioinput_class_audioinput.html
neither worked, but i was able to use the loadfile method of getting audio into processing, so at least that works.
I was wondering is this a known issue that needs fixing or am i doing something wrong with my routing settings as im using a mac on catalina.
Any help would be greatly appreciated! I'm really looking forward to making my first visualiser!