Hello everyone,
my name is Taniq, I am from Slovakia, Bratislava.I would like to ask for help. Recently I found a video on youtube, demonstration how to control with Xbox360 servo motors.I was very impressed from the interface of Processing and how easy actually works to control a servo motor.
Here is the link of the video: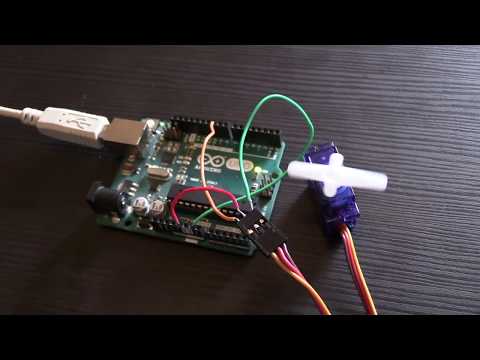 My question is:
Is there a library that I can use for a Stepper motors? Example code will be helpful.
Thanks in advance.
ps.
I've build a robot arm that is using 6 stepper motors and since i don't have a pedant I do believe with a controller like Xbox will work out